TSPro 10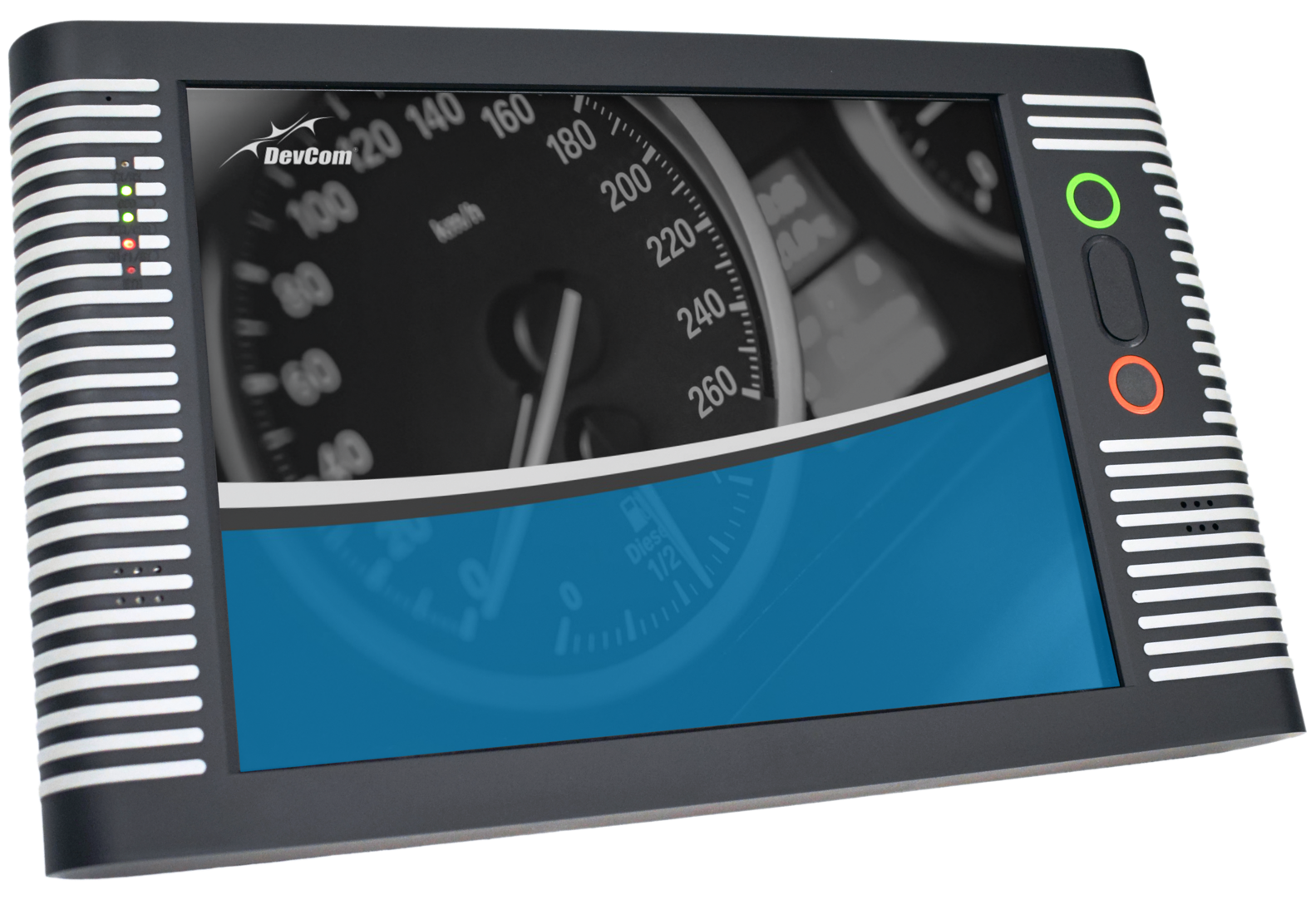 New generation
Discover the possibilities with TSPro 10, new universal diagnostic device made in Czech Republic.
TSPro Color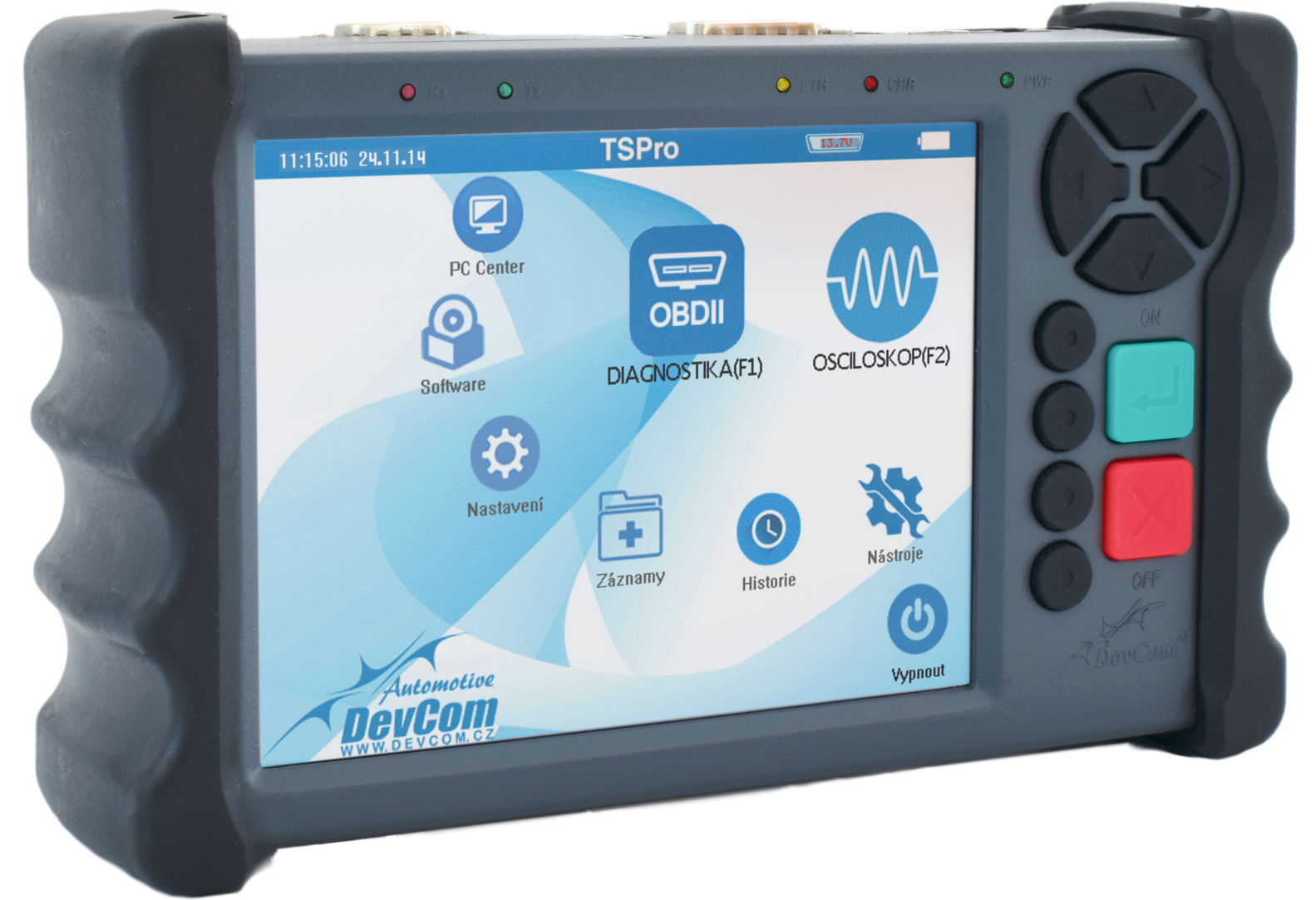 Compact and powerful
Feature rich scan tool. TSPro Color standalone universal workshop diagnostics.
Troodon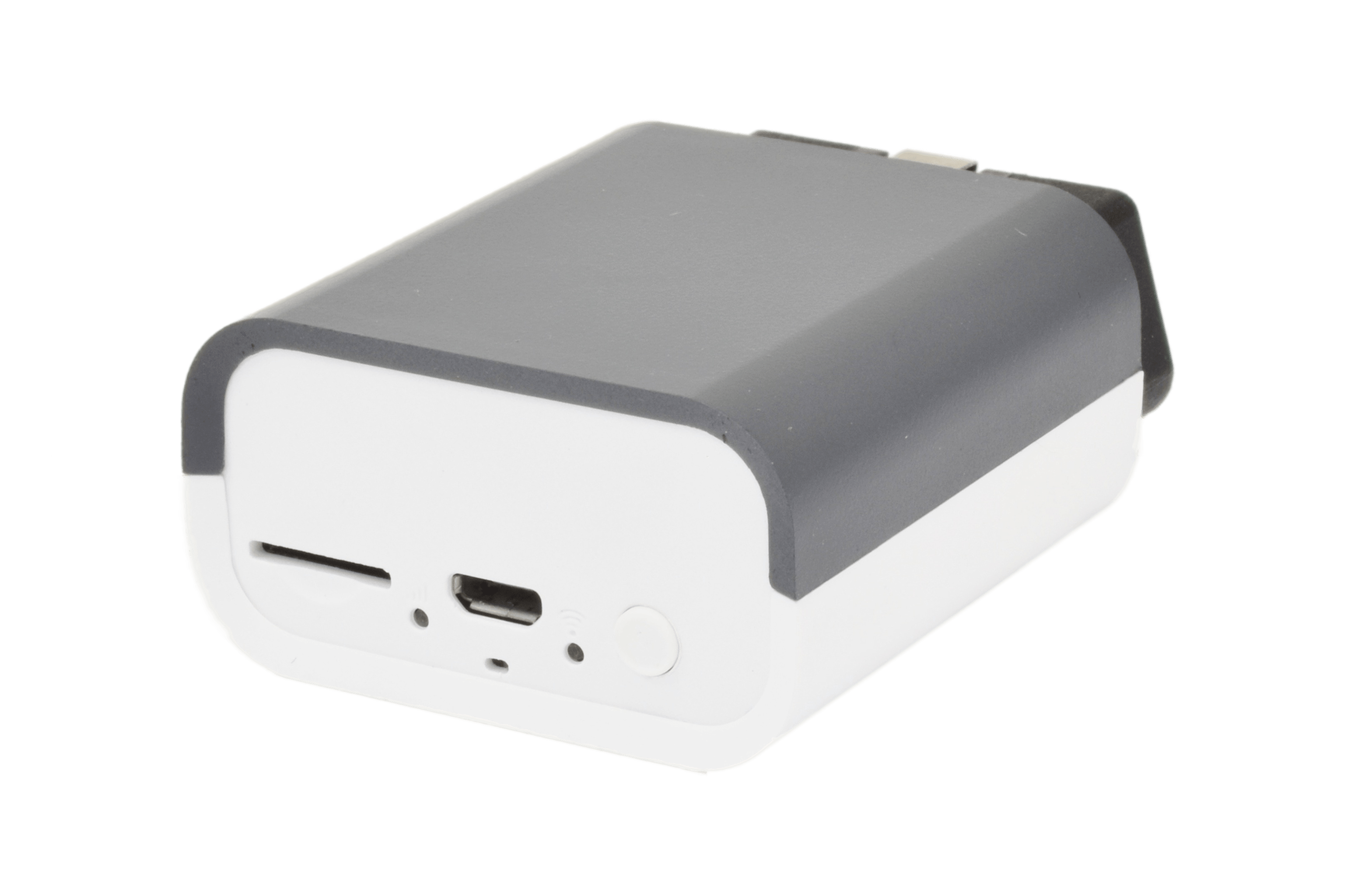 Fully featured interface
The new Troodon OBD can make any PC into a professional diagnostic workshop station.
Diagnostic solutions
From scan tools for individual brands and automotive groups, all the way to extensive kits supporting all cars and trucks, buses, motorcycles and other machines. Our solutions can always be customized to meet your needs.
Made in EU
All of our diagnostics are designed, developed and manufactured in Czech Republic. This allows us to offer the most reliable products, with guaranteed support for years to come. All our products are shipped with a standard 2-year warranty.
Optional updates
With our scan tools there is no need to worry about license expiration dates. Software licenses that come with our diagnostics are perpetual and the software can be updated for a one-time fee, no subscription needed.
---
Standalone diagnostics
TSPro standalone diagnostic tools offer all the features you need in a compact package. No additional computer needed. TSPro diagnostic scan tools are also available with integrated high-precision 4 channel oscilloscope.
---
PC Interface diagnostics
Troodon PC diagnostic tool can turn any computer into a fully featured diagnostic workstation. Learn more about our diagnostic interface offers by clicking the button below.
---
Multibrand diagnostics
Universal diagnostic tools are available in sets for any vehicle type or combination. We are offering solutions for diagnostics of cars, trucks, buses and motorcycles. Multibrand diagnostics are available in standalone and PC interface variants.
---
Single brand diagnostics
Diagnostic tools for one selected vehicle manufacturer or group. These diagnostics are available as a more affordable solution for smaller or more specialized workshops, offering all the functionality, only limited by the selected vehicle brand.
---
Any questions?
Our support is here for you and always ready to help.